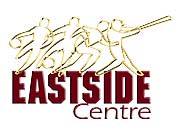 WE ARE HIRING! Please visit: http://www.cityofeastpeoria.com/governmentdepartments/human-resources/job-opportunities/
Artificial Turf to be placed on Gym Floor, starting Monday, March 5th. Turf will remain down until Monday, April 2nd.
1 Basketball Court will remain open while turf is down.
Basketball Court and Turf Floor both available for rental.
Please call (309) 427-7772 for full information.