No Processing Fees!
EastSide offers many different types of memberships. Click on a membership type below for our current rates. All fitness memberships currently include babysitting services (when open and available), access to our Group Exercise classes, pickleball, and access to the gym floor and indoor track area when they are available.
(Note: There may be times where the gym floor area is closed to members.)
Facility Punch Cards
For those who are not looking to sign up for a long-term contract – EastSide is selling facility entry Punch Cards to NON-MEMBERS. This card will get you 10 entries to the entire facility for $50.00 ($5.00/entry). These are good for all Group Exercise Classes as well as any other program or area of our fitness facility. Punch cards have an expiration date of one (1) year.
For questions about memberships or a punch card, please call us at (309) 698-5437.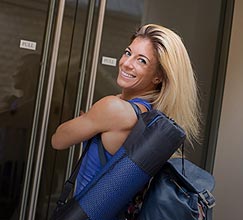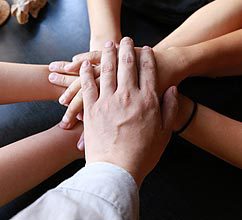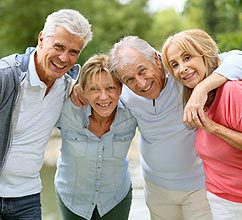 Member Orientation
All fitness club members should take part in this program, which is designed to acquaint them with the services and benefits available
at EastSide Centre. During the orientation, a personal trainer or other staff member will guide the member around
the fitness center, telling them what they are entitled to as a member of the club.
During this time, all the machines will be demonstrated and any additional questions will be answered.