About EastSide Centre
EastSide Centre in East Peoria, Illinois is one of the premier athletic facilities and fitness centers in the Midwest, hosting tournaments on the national, regional and local levels in softball, baseball, volleyball, soccer and track.
EastSide is the home for East Peoria youth baseball, softball, basketball and soccer; East Peoria Community High School (District 309) baseball, softball, soccer, football and track; Central Junior High School (District 86) baseball, softball and track; Robein School (District 85) baseball, softball, and track; and Peoria Christian High School soccer and softball.
The fitness center is also home to some of the area's top personal trainers for sports performance and personal training programs. Learn more about Eastside Centre's fitness center memberships, hours of operation, and other details here.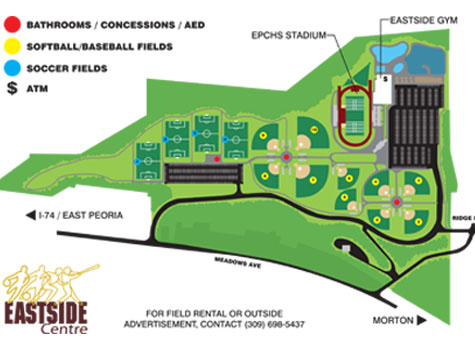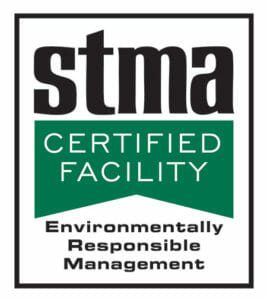 For field numbers and other information please view our grounds map.
Our Staff Members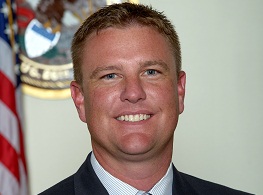 Doug McCarty
Director of Tourism and Special Events /EastSide Centre Director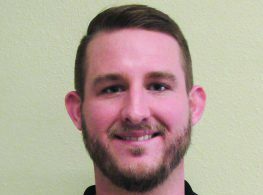 Kory Brown
Operations Manager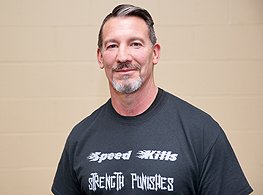 Al Nimmo
Fitness Director (martial arts, personal training/athletic training)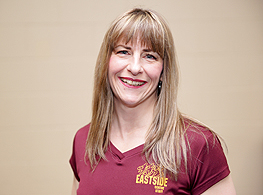 Barbie Tiesman
Coordinator of Group Exercise and Child Care